---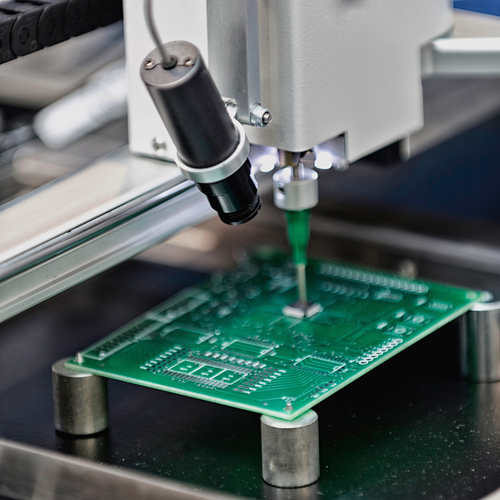 Consider Our Add-On Services
At Yun Industrial Acme PCB Assembly, our primary focus is assembling printed circuit boards for our clients, but we also offer a variety of add-on services that can save our clients time and money. These add-on services naturally fit within the realm of what we are already doing and play to the natural strengths of our technical workforce.
Add-on services include:
Wire stripping
Fuji SMT Assembly Line
Conformal Coating
Quality Inspection Clips
BGA Reworking and Replacement
Wire Assembly for Jacket Slitting
More
If you need any of these services performed, there is no reason to find a separate vendor. That will only add cost and time to your project. Just let us know that you would like this service performed, and we can easily add it to your project. By keeping everything in-house, we can offer you competitive pricing. This can also free up the time of your own internal workforce so that they can perform higher-level and more productive work while we handle these extra services.
Contact us to today to learn more about all of our add-on services.
---