---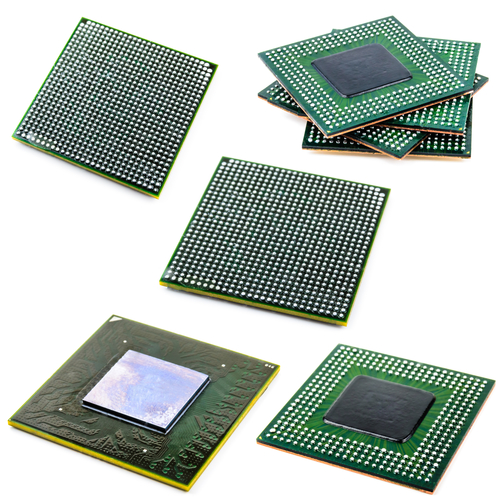 Our Automated X-Ray Inspection Catches What the Eye Can't See
When manufacturing a printed circuit board, many components are hidden from the human eye. Even those parts that are visible are very small, making it difficult to effectively inspect a circuit board for defects.
At Yun Industrial Acme PCB Assembly, we have integrated several different inspection processes into our overall workflow system. These include quality inspection clips and automated optical inspection. Another part of our inspection process is the Automated X-ray Inspection. To perform this inspection, we use X-ray technology to look beneath the surface of the printed circuit board. This allows us to see every aspect of the PCB to look for defects and anomalies.
The result is that we can catch more errors and offer our clients tested and proven PCBs that will work like a charm in their products. Contact us today to learn more about our thorough inspection process and our manufacturing workflow, which is ISO 9000 certified.
---