---
Full Turn Key vs. Partial Turn Key Printed Circuit Board Services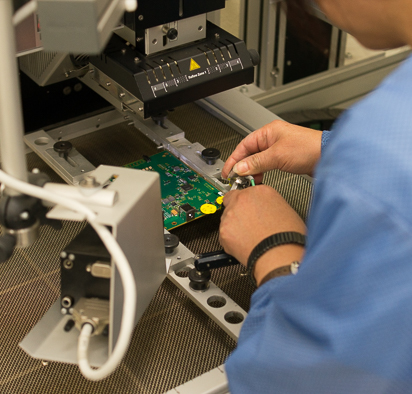 Full Turn Key vs. Partial Turn Key Printed Circuit Board Services
You are looking for a PCB assembly provider for a new product. When you call up a printed circuit board manufacturer, the first question you are likely to get is, "Do you want full turn key service or partial turn key service?" What is the difference between full and partial turn key service, and what is the best option for you?
Partial Turn Key Service
To make a printed circuit board, a manufacturer needs a variety of components. First, they need the circuit board itself. Next, they'll need electronic components, conductive tracks, and pads. They may also need capacitors, resistors, and other components that will be soldered onto the printed circuit board.
If you choose partial turn key service, you will be expected to supply your PCB assembly provider with the circuit boards along with some of the parts. Your vendor can then get the rest of the parts and proceed with the fabrication of the fully printed circuit board.
The partial turn key option is ideal if you already have a lot of parts on hand and want to save time and money. If you don't have parts, don't know where to order the right parts, or don't even know what the right parts are for your printed circuit board, then the full turn key service is probably a better option for you.
Full Turn Key Service
The full turn key service is just like what it sounds. The PCB assembly provider does all the work. They provide the circuit boards, order all the parts, and fabricate the circuit order. Basically, all you need to do is put in the order. The PCB assembly provider might even be able to help you develop the necessary plans and parts list to get your project off the ground. While a full turn key service will be more expensive than partial turn key service, it can save you a lot of hassle and headaches, especially if you are new to the world of printed circuit boards.
At Yun Industrial PCB Assembly, we offer both partial turn key service and full turn key service. We are happy to work with clients from step one of their project or to jump in to complete the project if necessary. If you aren't sure which service is right for you, contact us today and we would be glad to tell you more about both options.
Recommended Posts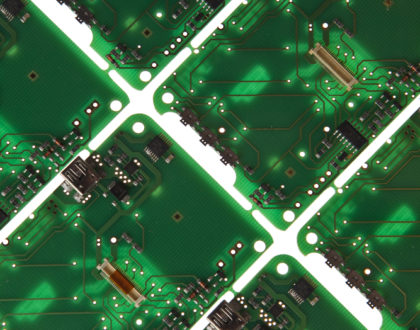 January 9, 2018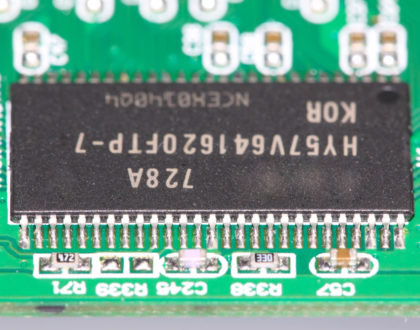 December 31, 2017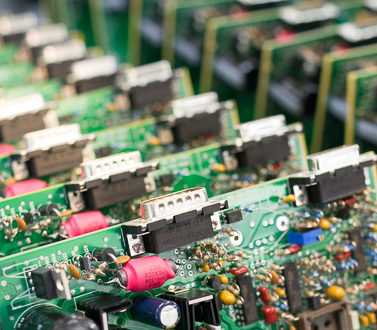 December 26, 2017