---
Got a New Tech Idea? You're Going to Need a Printed Circuit Board Vendor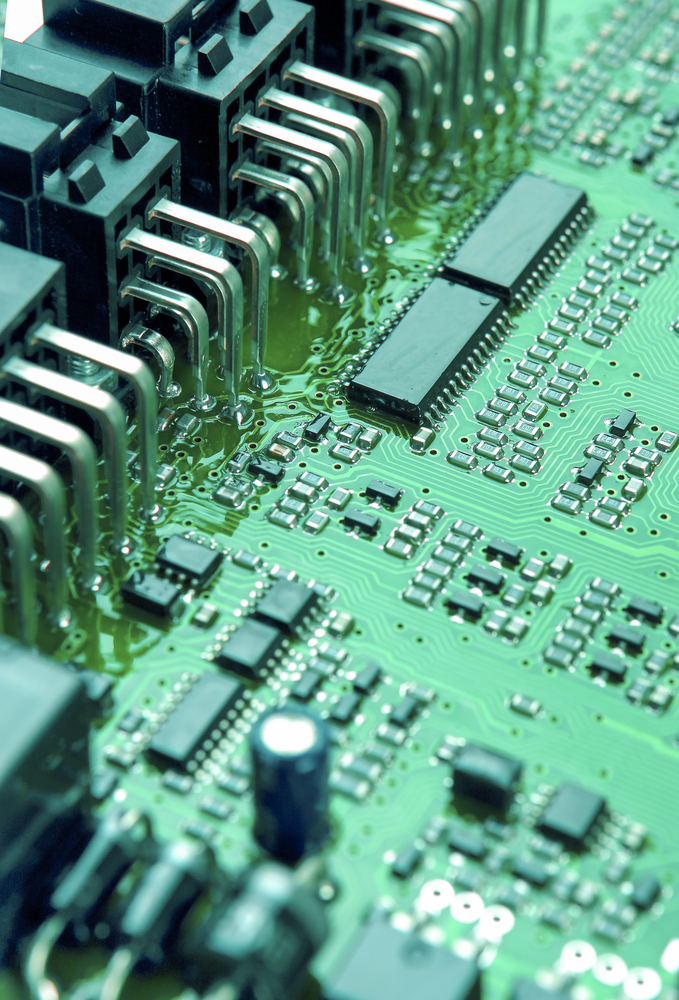 Got a New Tech Idea? You're Going to Need a Printed Circuit Board Vendor
Are you an entrepreneur with a genius new technology idea? If your new product requires computing power, then you're almost certainly going to need a strong, high quality, and reliable printed circuit board. You could always hire workers to assemble circuit boards in-house, but that would be time-consuming, not to mention expensive!
For startups, the smart move is to work with an experienced and reliable PCB assembly service. We hope that you will consider Yun Industrial Acme PCB Assembly. Assembling printed circuit boards is our primary service, and we've been doing it for over 20 years. We are a mid-sized company that is happy to work with start-ups. Many of our customers have stuck with us for decades, and we've watched them grow from garage to mighty corporation.
We can help you decide what PCBs would work best in your product and then assemble them quickly at a competitive price. As a startup owner, you have a lot of important decisions to make. Make choosing a PCB assembly service a no-brainer by working with us!
Recommended Posts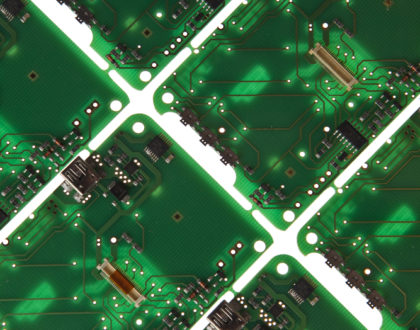 January 9, 2018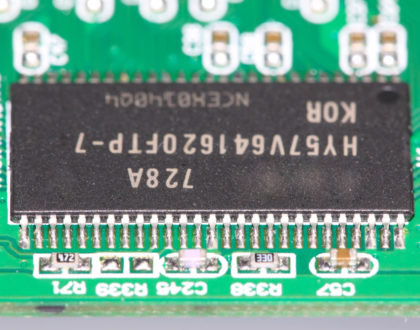 December 31, 2017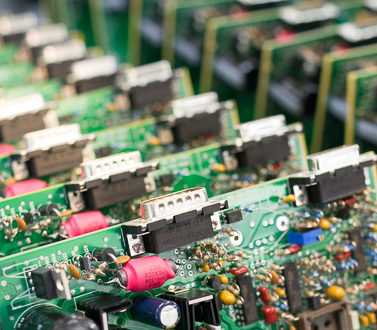 December 26, 2017