---
How We Handle Component Procurement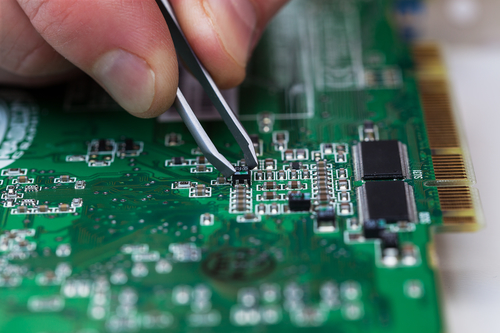 How We Handle Component Procurement
Many printed circuit boards are designed using similar materials. As a PCB assembly service provider, we keep all the most common printed circuit board components on hand. What happens if your circuit board contains a unique component?
We are happy to help you procure the right parts for your circuit boards. Over our 20 years in business, we have had to procure just about every type of component imaginable. Over that time, we have developed strong relationship with material providers. In most cases, we can easily procure the components you need. We may also be able to put in a volume order to save you a significant amount of cost.
Once we've thoroughly reviewed your bill of materials, we will let you know if we need to order out any rare components. We'll communicate with you on timing, price, and any minimum order requirements we might face.
Have questions about a specific component? Give us a call today.
Recommended Posts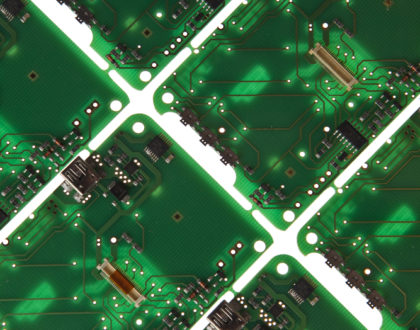 January 9, 2018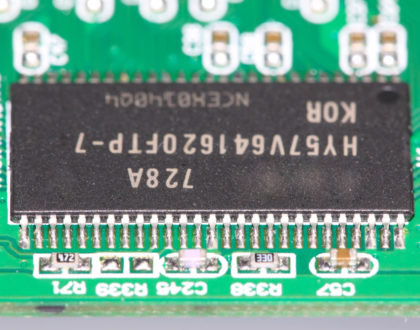 December 31, 2017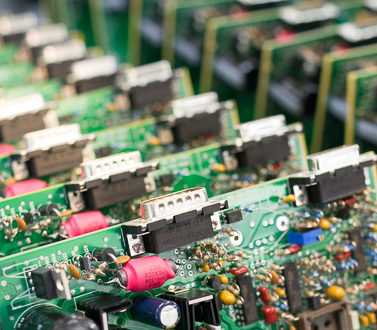 December 26, 2017