---
Industry Highlight – Security Technology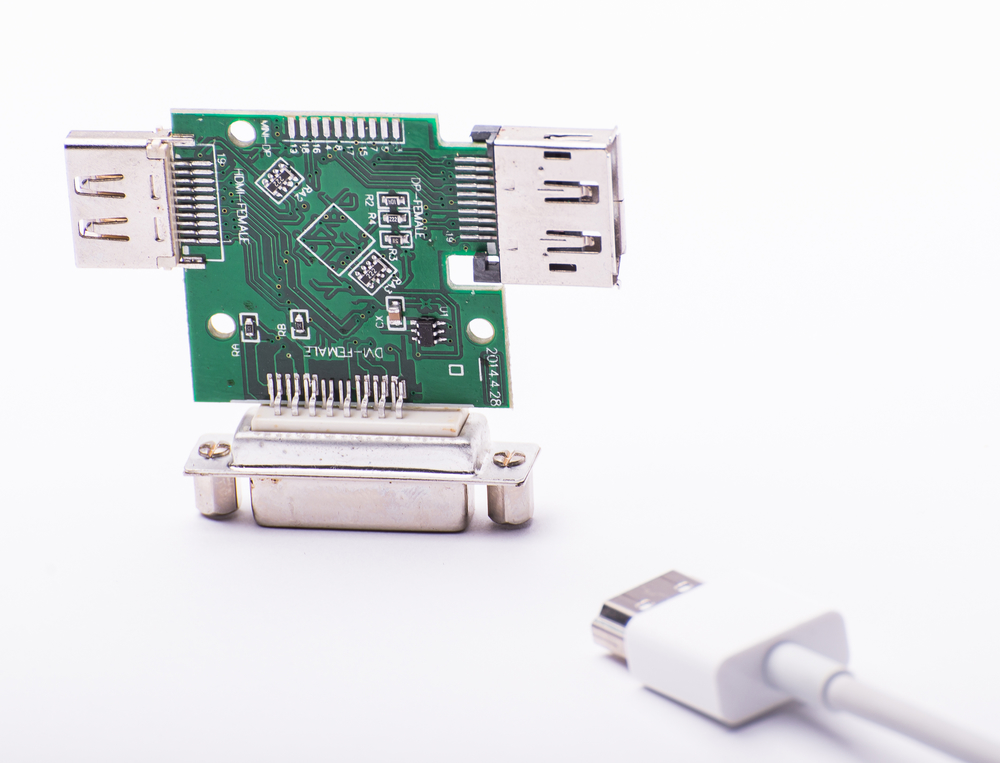 Industry Highlight – Security Technology
In the security business, the goal is simple. You need to keep one step ahead of the bad guys so that you can either catch them during a crime or prevent them from committing the crime in the first place. That means using the most advanced security technology possible.
These days that could include tiny, unobtrusive security cameras, security drones, silent alarms, and other sensors. Each of these devices will need to incorporate a modern printed circuit board to make sure it runs correctly.
At Yun Industrial Acme PCB Assembly, we are your security technology partner. We are ready to manufacture and assemble the printed circuit boards needed to make the next generation of security devices. With the advances in PCB development, these security devices can be smaller and more powerful than ever.
Give us a call today to learn more about our PCB assembly services as well as our add-on services.
Recommended Posts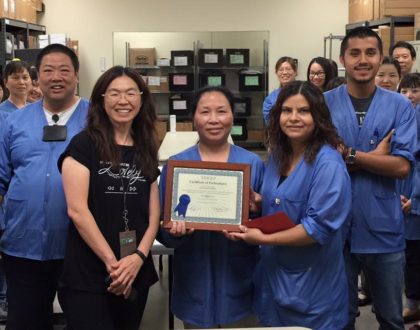 February 20, 2018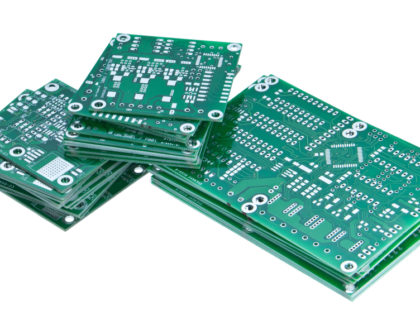 February 14, 2018
February 9, 2018