---
iPhone 8 Launch Event Date Announced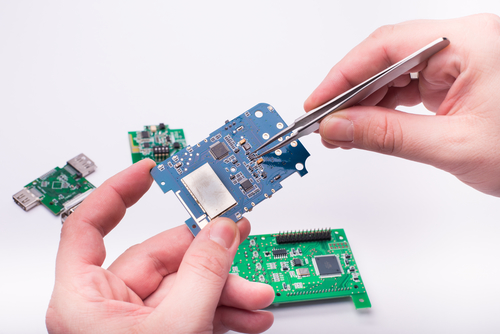 Apple-fanatics who have been waiting with baited breath to finally find out if all the iPhone 8 rumors are true won't have to wait much longer. According to The Verge, Apple just announced a big event schedule for Sept 12th.
Those in the know expect Apple CEO Tim Cook to reveal the iPhone 8 model at this event. Rumor says that the phone will possess an edge-to-edge OLED display and the much discussed facial-recognition camera.
The iPhone 8 may take the spotlight, but it'll still have to share the stage. Cook is also expected to reveal updates to the iPhone 7 and iPhone 7 Plus, including the capability of wireless charging. The Apple TV could also receive a nod with a new 4k version. Finally, the Apple Watch most likely won't be forgotten, with the announcement of new features. Some think Cook might even reveal LTE connectivity.
Whatever the Sept 12th event brings, Apple has proven time and time again that great design and great computing are not mutually exclusive. With the help of continuous advancement of printed circuit board technology, Apple and other tech companies will continue to release even better, more powerful products each year.
Recommended Posts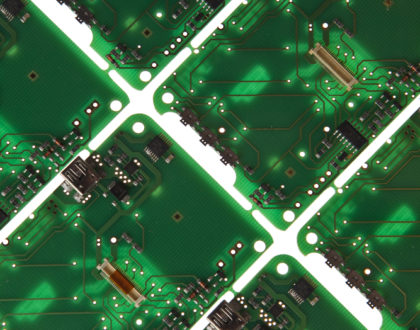 January 9, 2018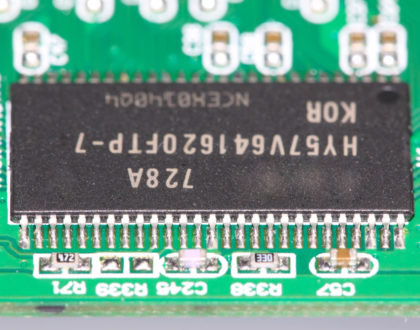 December 31, 2017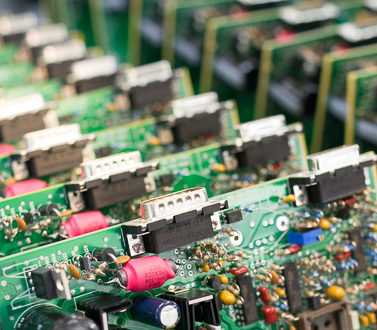 December 26, 2017