---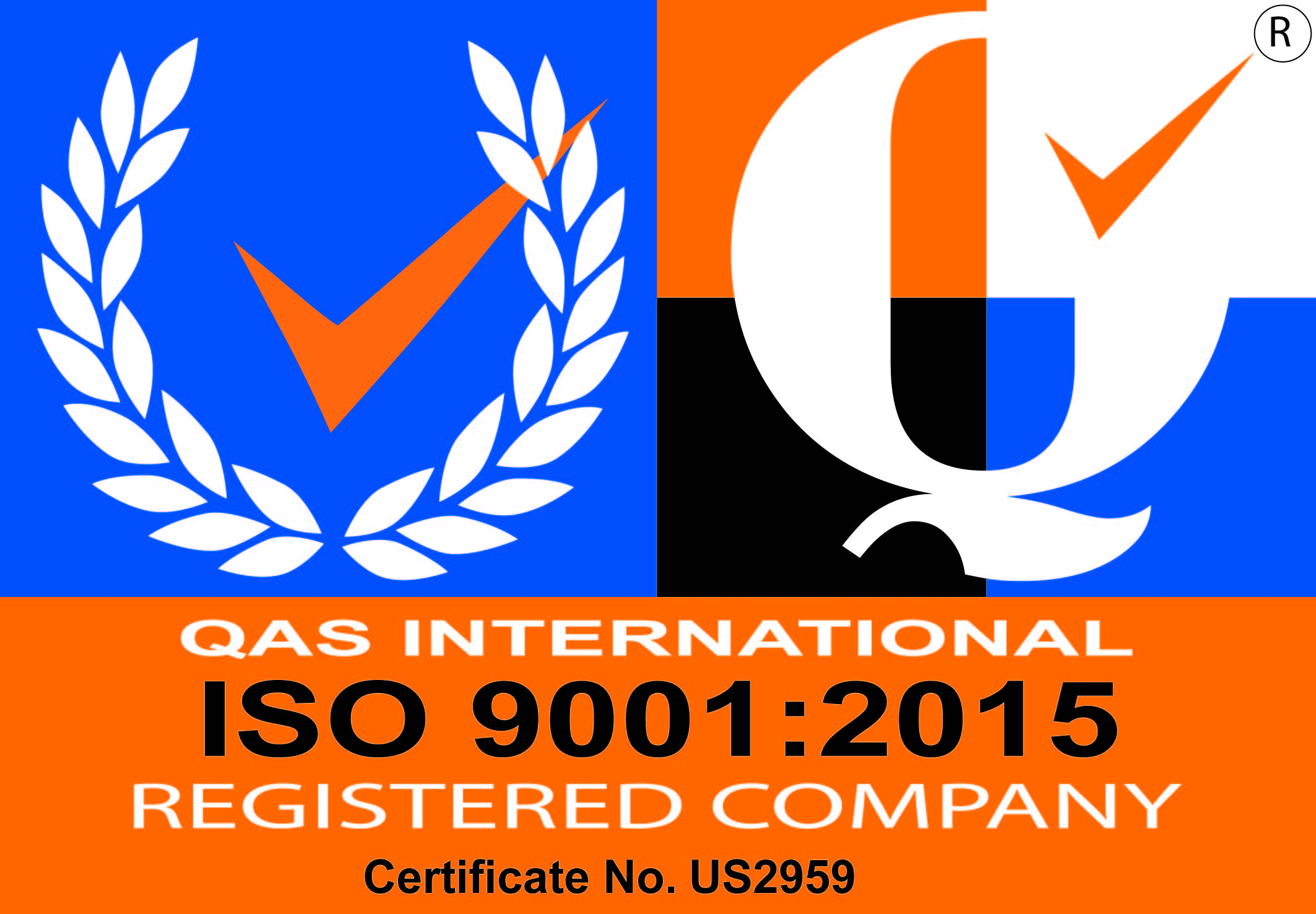 The Difference Between Printed Circuit Board Manufacturing and Printed Circuit Board Assembly
You may have heard some vendors claim that they can "manufacture" printed circuit boards. Other vendors claim they can "assemble" circuit boards. Are they saying the same thing, or is there a difference between printed circuit board manufacturing and printed circuit board assembly?
Actually, there is a difference. Printed circuit board assembly means that a vendor will actually assemble the PCB by soldering the electronic components onto the circuit board itself. The vendor will have a design that they work from.
Manufacturing printed circuit boards is a much more extensive process than circuit board assembly. It requires the manufacturer to actually design the printed circuit board and create a printed circuit board prototype. From here, the manufacturer will then assemble the PCB.
At Yun Industrial Acme PCB Assembly, we offer both printed circuit board assembly services and printed circuit board manufacturing services. Contact us today to learn more.
---