---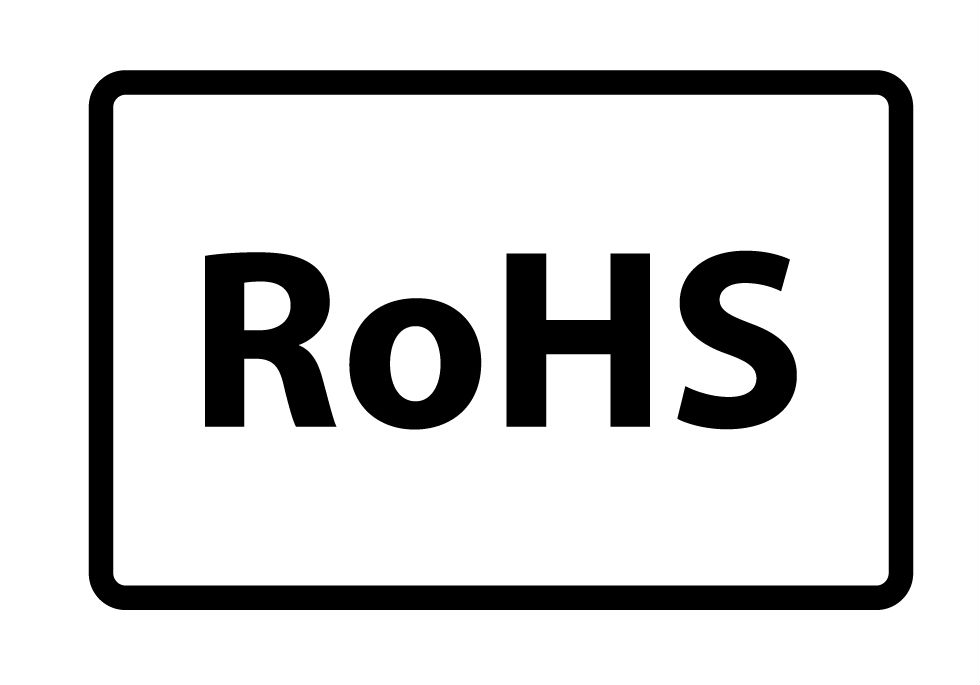 At Yun Industrial Acme PCB Assembly, we are proud to offer printed circuit board assembly processes that meet RoHS standards. What is RoHS, and why is it almost certainly in your interest to use RoHS-compliant parts vendors?
Hazardous Substances
In the past, and even continuing into the present, many electronic items contain hazardous materials, which can threaten the health of users and can damage the environment once an electronic device ends up in a landfill. You've probably heard stories of toxic wastes harming vulnerable people and land as a result of electronic waste being shipped to third-world countries.
In order to address these concerns, the European Union passed the Restriction of Hazardous Substance Directive (RoHS) in 2002. The act outlawed the use of six hazardous substances in electronic products that are sold in EU countries. Subsequent additions to the RoHS in 2011 and 2015 have added additional hazardous substances to the blacklist.
The full list of restricted substances under the RoHS are:
Lead (Pb): Less than 1,000 ppm
Mercury (Hg): Less than 100 ppm
Cadmium (Cd): Less than 100 ppm
Hexavalent Chromium (Cr VI): Less than 1,000 ppm
Polybrominated Biphenyls (PBB): Less than 1,000 ppm
Polybrominated Diphenyl Ethers (PBDE): Less than 1,000 ppm
Bis (2-Ethylhexyl) phthalate (DEHP): Less than 1,000 ppm
Benzyl Butyl Phthalate (BBP): Less than 1,000 ppm
Dibutyl Phthalate (DBP): Less than 1,000 ppm
Diisobutyl Phthalate (DIBP): Less than 1,000 ppm
Why You Should Care About RoHS
The first reason to care about RoHS is obvious. The European Union currently consists of 28 countries and is the second largest economy in the world. Even if you aren't currently selling your electronic products in the EU, there's a good chance that you'll want to at some point in the future. In addition, the RoHS requires compliance for a company that "sells to resellers, distributors or integrators that in turn sell products to these countries." In other words, you will lower your potential customer pool by failing to follow the RoHS.
Another important thing to consider is that other countries may adopt similar measures to the RoHS in the future. For example, the state of California passed the Electronic Waste Recycling Act of 2003 (EWRA) that prohibits the sale of certain electronics that don't meet RoHS guidelines. Following RoHS today could save you costly and disruptive changes to your business in the future if the countries of your primary customers adopt similar standards.
Finally, it's just overall good policy to make products that are safe for consumers and our planet!
If you are looking for a PCB assembly service provider that is RoHS compliant, give Yun Industrial Acme PCB Assembly a call today.  For more information on RoHS, view this RoHS guide.
---