---
Take Care of Your Instruments in Extreme Heat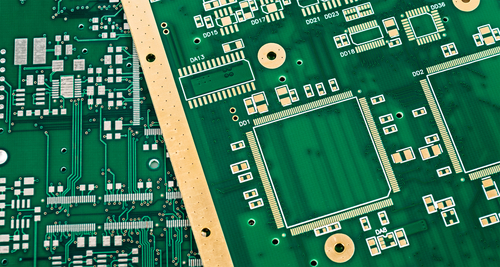 Take Care of Your Instruments in Extreme Heat
Summer is here, and as we begin to crank up the AC, it is important to remember that your electronic parts and products could be in danger as well, especially if they operate (or are left) in extremely hot or extremely cold environments. Just imagine what would happen to a phone left inside a car in Phoenix or Palm Desert during a heat wave!
One of the most effective ways to protect your printed circuit boards is to apply conformal coating. This thin film can insulate your circuit boards from external heat and even the heat that your product produces as it runs. At Yun Industrial ACME PCB Assembly, we offer a variety of conformal coating services to our clients, including acrylic conformal coating, urethane conformal coating, and silicone conformal coating.
Don't let extreme temperatures damage your products and parts! Keep them cool this summer with our conformal coating services.  Contact Us for a Free Quote.
Recommended Posts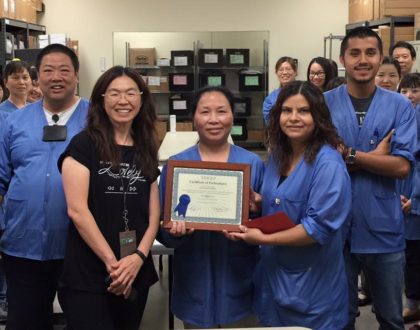 February 20, 2018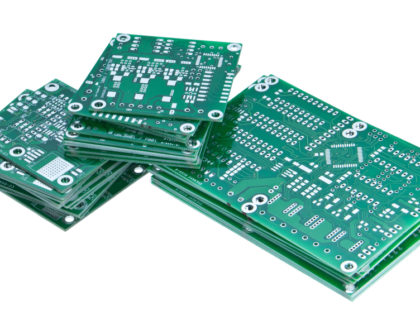 February 14, 2018
February 9, 2018