---
The Tesla Model 3 Gives Car Tech to the Masses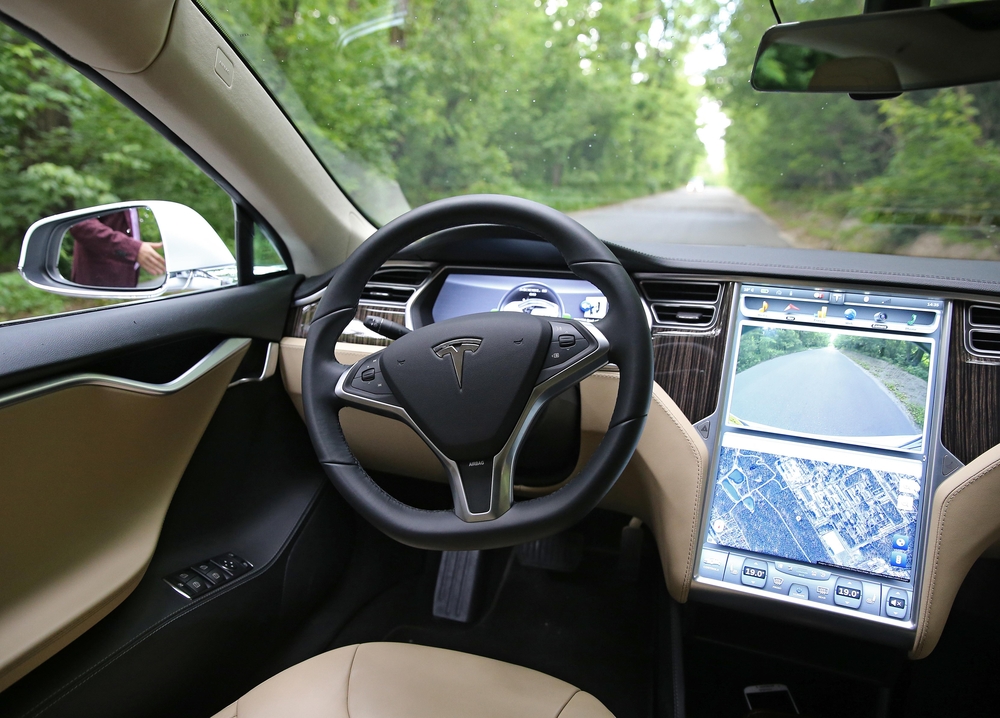 High-tech cars that offer parallel park assist, back-up cameras, lane departure notifications, and even self-driving capabilities have been around for a while. However, most of the best tech has been reserved for luxury brands and has been out of reach (i.e. out of budget) for a majority of consumers. Tesla, a company that embodies both the technological possibilities of driving and the cache of luxury, is breaking ranks with its Model 3.
The Model 3 recently rolled out after a long wait and high anticipation. This model's key trait is its price tag. Coming in at a starting price of $35,000, it offers a bundle of tech that many middle class Americans can actually afford. Up first is its electric engine, which offers over 300 miles of driving on a single charge. A few cool tech features include a dashboard screen and the ability of drivers to open the car using their smartphones.
These fun tech features are possible because of printed circuit boards, which have allowed technology to merge with all sorts of industries for fascinating results. If you want to introduce more technological capabilities to your product, give us a call.
We are your reliable and high quality PCB assembly service.
Recommended Posts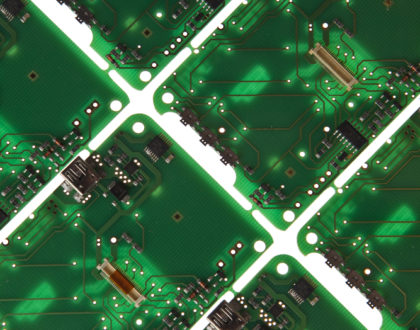 January 9, 2018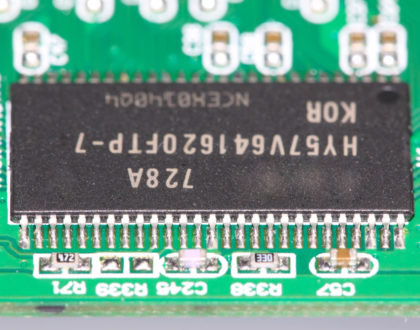 December 31, 2017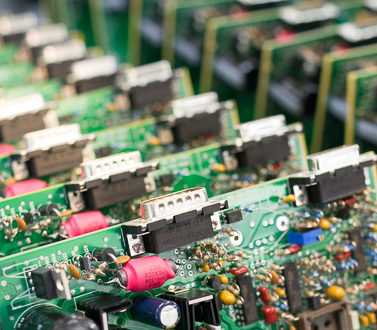 December 26, 2017