---
Understanding Through-Hole Technology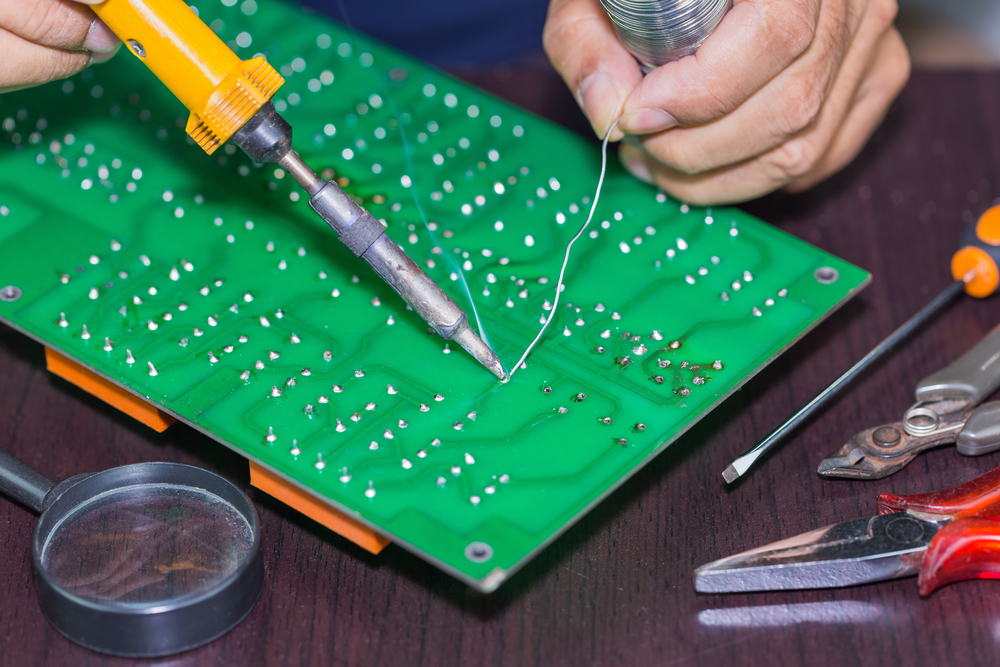 Understanding Through-Hole Technology
At Yun Industrial Acme PCB Assembly, we offer a service called through-hole assembly, also known as "tru-hole assembly." What is this service, and is it something you should consider for your next printed circuit board project?
The defining characteristic of through-hole assembly is that holes are drilled through the printed circuit boards, and the PCB leads are inserted through those holes and soldered onto the opposite sides. Through-hole assembly has been around since the 1950s. Though much through-hole assembly has been replaced by surface-mount technology, there are still some uses for through-hole. For example, they can be used to make interconnections between layers on SMT boards.
Not sure if through-hole printed circuit boards are the way to go with your project? Give us a call and tell us what you want to make. Our knowledgeable representatives can help you determine what type of printed circuit boards would be best suited from your project.
Recommended Posts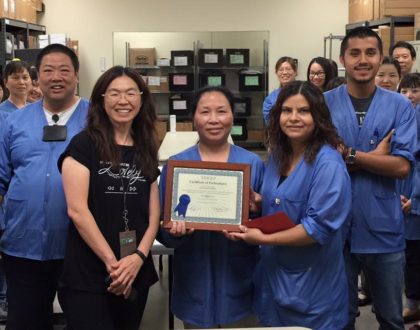 February 20, 2018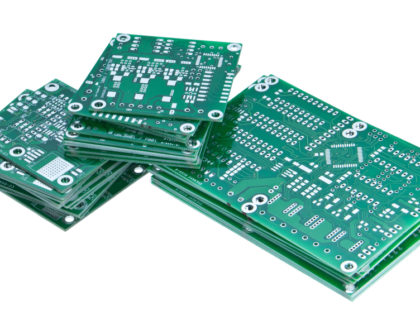 February 14, 2018
February 9, 2018