---
Waterproof and No Headphone Jack? Rumors Abound About the Google Pixel 2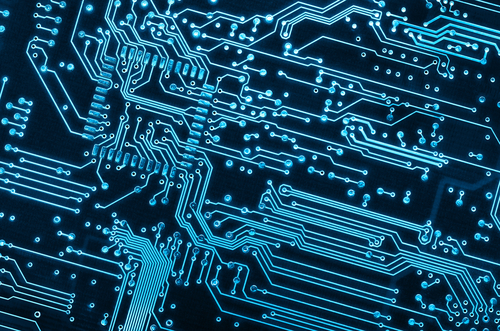 According an article in Business Insider, Google's latest entry into the smartphone wars – the Pixel 2 – could be dropping within the next couple of months. In terms of years on the phone market, Google has a lot of catching up to do with Apple, so will its Pixel 2 deliver some unique features? Rumors are swirling, and at least according to Business Insider's reporting, Pixel fans could expect:
No headphone jack – Time to finally upgrade to wireless ear buds!
Bigger Screen – Its larger model may be rocking a 5.99" display.
Water Resistance – You probably won't want to take it scuba diving, but the next Pixel may be able to survive a little rain better than earlier models.
Different Designs – Users who want to flaunt their personality through their devices may finally get their wish!
Powerful Processers – The Qualcomm Snapdragon 835 processor is said to be under the hood of both Pixel 2 models.
Whether these rumors turn out to be true or not, one thing is certain – advances in printed circuit boards have made it possible for phones like the Pixel 2 to get thinner, lighter, and more powerful by leaps and bounds!
Contact Us for more information for your printed circuit board project. 
Recommended Posts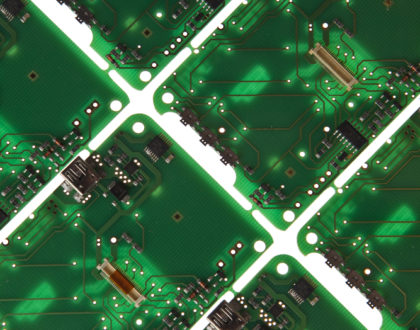 January 9, 2018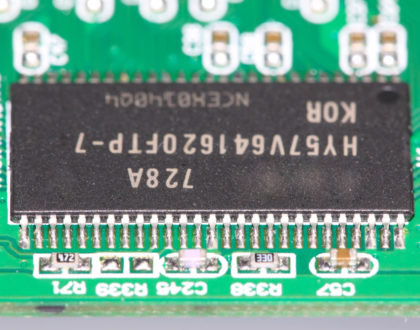 December 31, 2017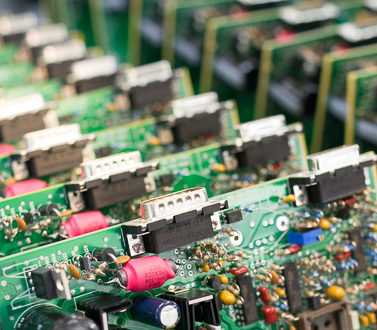 December 26, 2017