---
We Can Re-Work Ball Grid Arrays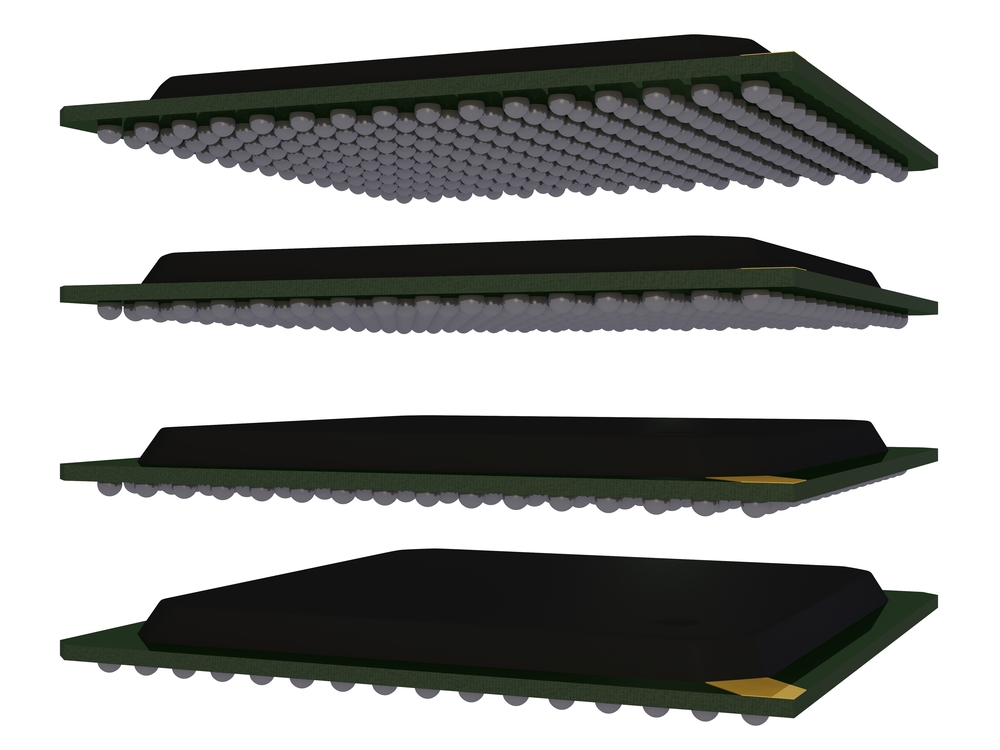 We Can Re-Work Ball Grid Arrays
At Yun Industrial Acme PCB Assembly, we offer a variety of add-on services on top of printed circuit board assembly. One of our more popular add-on services is the re-work of ball grid arrays (BGA).
BGAs are intricate systems, and it takes a high level of expertise to refurbish or repair them. Performing a repair of a ball grid array usually requires de-soldering the printed circuit board and then re-soldering the surface mounted electronic components.
Not every printed circuit board company can perform these repairs with consistency and give you a great result. At Yun Industrial Acme PCB Assembly, we have the highly trained staff and the necessary tools to give you great results. Don't throw away malfunctioning PCBs (and your investment with it).
Instead, give us a call to learn more about our BGA rework and repair add-on services. We looking forward to hearing from you!
Recommended Posts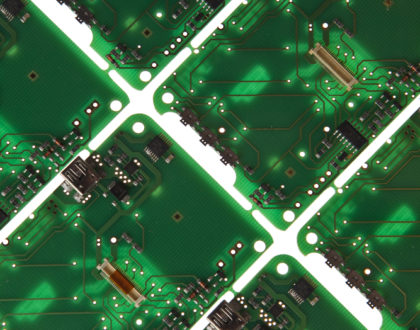 January 9, 2018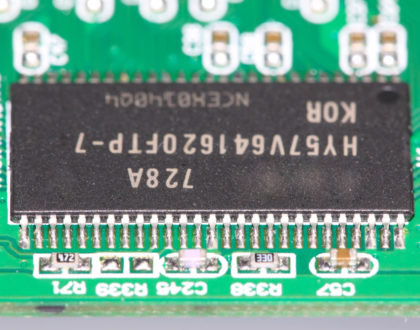 December 31, 2017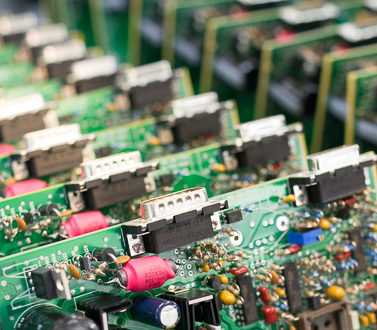 December 26, 2017