---
Yun Industrial ACME PCB Gets ISO 9001:2000 Certification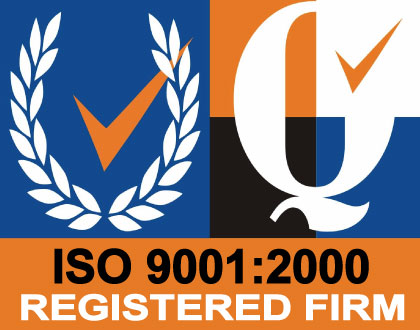 Yun Industrial / ACME PCB Receives ISO 9001:2000 Certification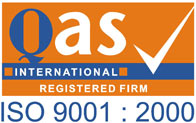 CARSON, CA–(Nov 6, 2000) –  Yun Industrial (dba ACME PCB Assembly), a printed circuit board assembly company, has achieved certification from QAS International (QAS) as an ISO 9001:2000 Quality Management Systems compliant organization for the assembly of printed circuit boards and additional related services. QAS International is an established certification company that has been operating within the UK and selected international markets for over 20 years.
ISO 9001 is the internationally recognised standard for the quality management of businesses. The aim of ISO 9001 is to give improved product, process and service quality within an organisation and can lead to increased productivity with a reduction in waste through streamlining of current working practices.
ISO 9001 acts as the initial stepping stone for organisations on the path to success through improved customer satisfaction, staff motivation and continual improvement. Certification communicates to your customers and prospects that you comply with this internationally recognised standard, building confidence whilst demonstrating your commitment to quality.
With continuous surveillance audits, QAS International will help to ensure your organisation achieves continual improvement. The team of experienced auditors review the fundamental business controls, continuingly striving to assist you in the delivery of continued improvement and business performance.
To become certified as ISO 9001:2000 compliant, Yun Industrial underwent a long process that included the implementation of a formal quality management system, robust employee training on formal operating procedures, and implementation of measurement systems related to quality. The process culminated with a 5-day, third-party audit by QAS to confirm that Yun Industrial's quality systems were fully implemented and met the standards required. Upon completion, a certificate of registration was formally issued.
Achieving ISO 9001:2000 certification means that Yun Industrial was benchmarked against other mature businesses and found to have a best-in-class quality system. Certification is often viewed as a requirement to do business in the renewable energy sector.
We recognize that building a quality, process-based business is a journey and believe we have the right organization and certification agency to ensure we continue to challenge ourselves to get better every day.

Steven Yun Yun Industrial
ISO 9001 is a worldwide standard administered by the International Organization for Standardization (ISO), based in Switzerland. ISO 9001 is currently in use by close to one million organizations around the world. Additional information is available at http://www.iso.org/
Recommended Posts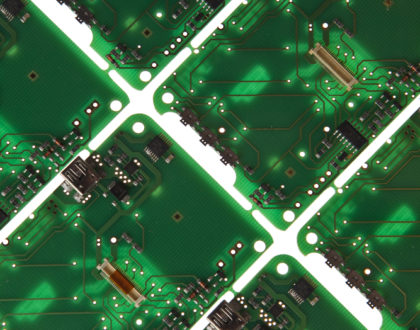 January 9, 2018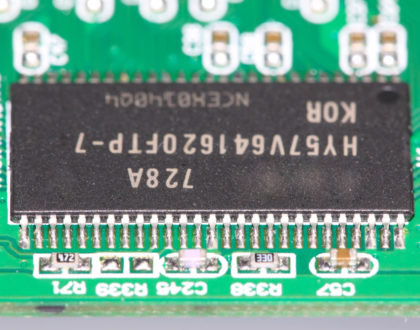 December 31, 2017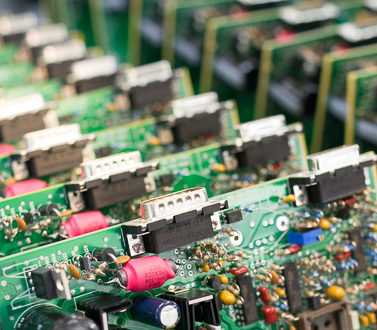 December 26, 2017