---
Yun Industrial with USCA 2015 Business Hall of Fame Award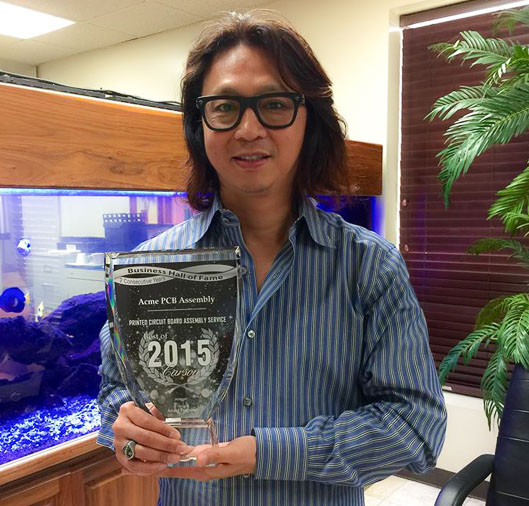 Yun Industrial with USCA 2015 Business Hall of Fame Award
Yun Industrial and ACME PCB Assembly has been selected by the U.S. Commerce Association (USCA) for the City of Carson 2015 Business Hall of Fame Award. This 'Best of Local Business' Award Program focuses on quality and recognizes outstanding local businesses throughout the country.
The USCA gathers information annually, then analyzes this together with data provided by third parties to determine the winners in several business categories. The winners are companies that USCA identifies as having achieved exceptional marketing success in their local community and business category, and that excel at customer service, thereby enhancing the positive image of small business for customers and the community.
Yun Industrial and ACME PCB Assembly is delighted to have received this award in recognition of its high quality and customer focus.
Recommended Posts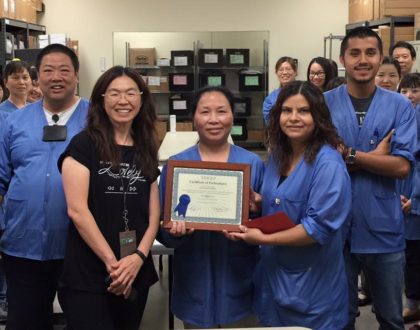 February 20, 2018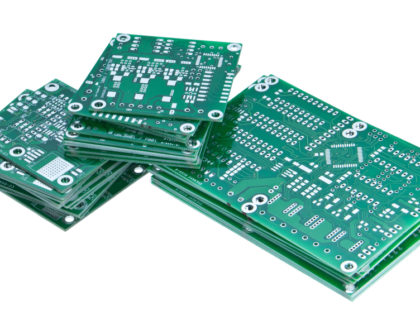 February 14, 2018
February 9, 2018