---
The Magic Leap Jumps onto the Augmented Reality Center Stage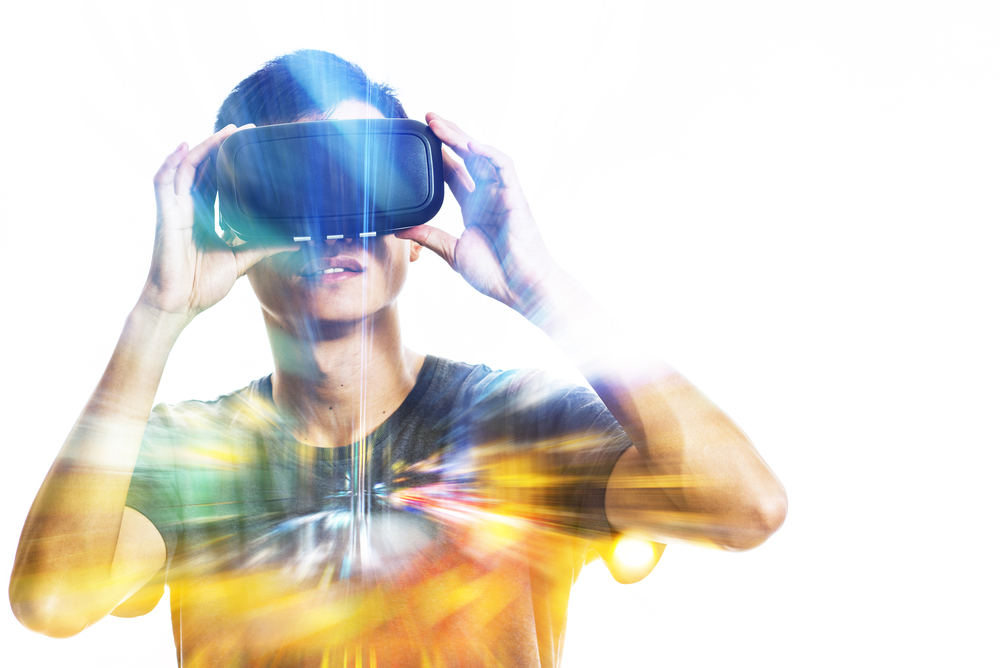 After years of buzz, on Wednesday, December 20th, Magic Leap released a rendering of its blockbuster-in-the-making augmented reality device. The Magic Leap One is a set of augmented reality goggles that uses at least six cameras and multiple microphones to layer the unreal on top of the user's reality. It comes with a Lightpack to perform the computing functions and a hand-held controller to give the user skills beyond hand gestures.
Will Magic Leap's first product finally move augmented reality into the mainstream? It's definitely not the first attempt, nor the first product on the market. Even today, Microsoft's Hololens and Meta's Meta 2 are available for purchase. Consumers can also experience augmented reality simply by downloading Pokemon GO on their phones. Even companies like Lowes and Home Depot have incorporated augmented reality into their phone apps, allowing consumers to see how certain pieces of furniture or paint colors would look in their homes.
We won't really know whether consumers will embrace the Magic Leap or shun it like Google Glass until the product hits the market. What we do know is that this field, and the printed circuit boards that fuel it, will continue to evolve and improve each year.
Recommended Posts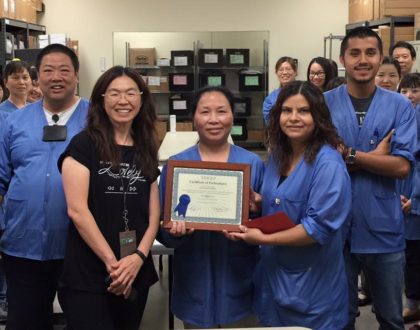 February 20, 2018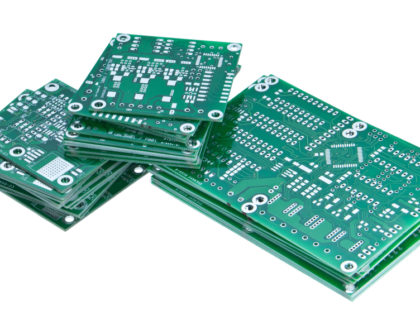 February 14, 2018
February 9, 2018